The Configuration of Mconnect Product File Upload Extension for Magento® 2 Extension:
To know how to install this extension visit our video section.
Please proceed with the configuration of the extension as shown below:
Login to Magento 2 admin panel and select Store >  Configuration -> M-Connect -> Product File Upload.
Insert Licence and Serial Key as provided in the zip package file.

Move to General Settings.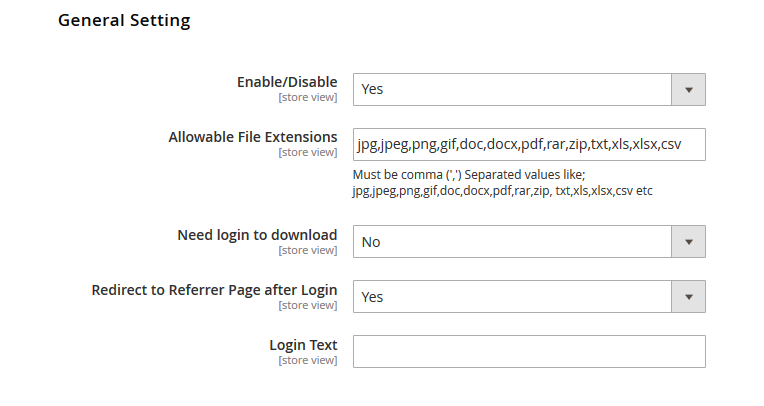 Select Yes or No to Enable or Disable this extension at the storefront.
Set the Allowable File Extensions that you want to upload in the product.
You can allow or restrirct the file download from non-logged users.
Setup the Redirect to Referrer Page after Login to yes or no to redirect the user after successful login.
Enter the custom text for a successful login.
You can watch our video guide also for configuration.
How to Add or Attach File to Product?
Navigate to M-Connect Media tab and select Manage Product File Upload option. 
Click on Add New button, and New Product File Upload Screen will open. Here you will get three options. General information, Store View and Products.

In General, Settings, enter the file name that you want to show on the product page. Attach the product file and set the status to enable or disable.

Next, go to store view, admin can set up the store view for which you want to attach and download the product file.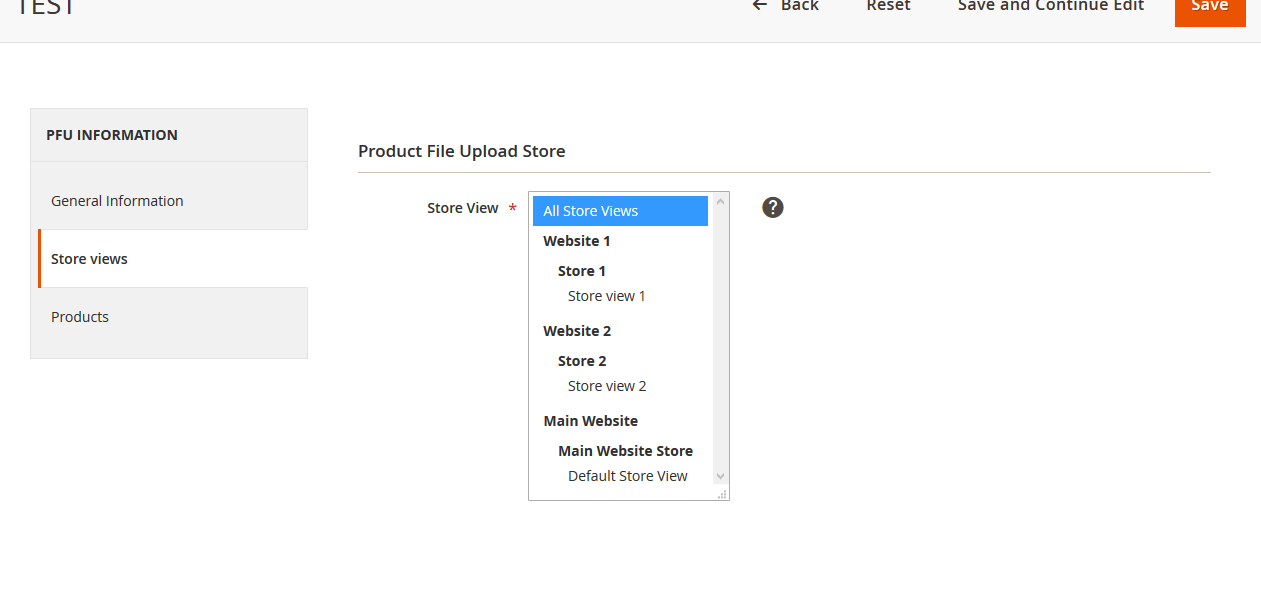 Last is Product settings. You can select the number of products from here to assign the specific file to every product the same time and save it.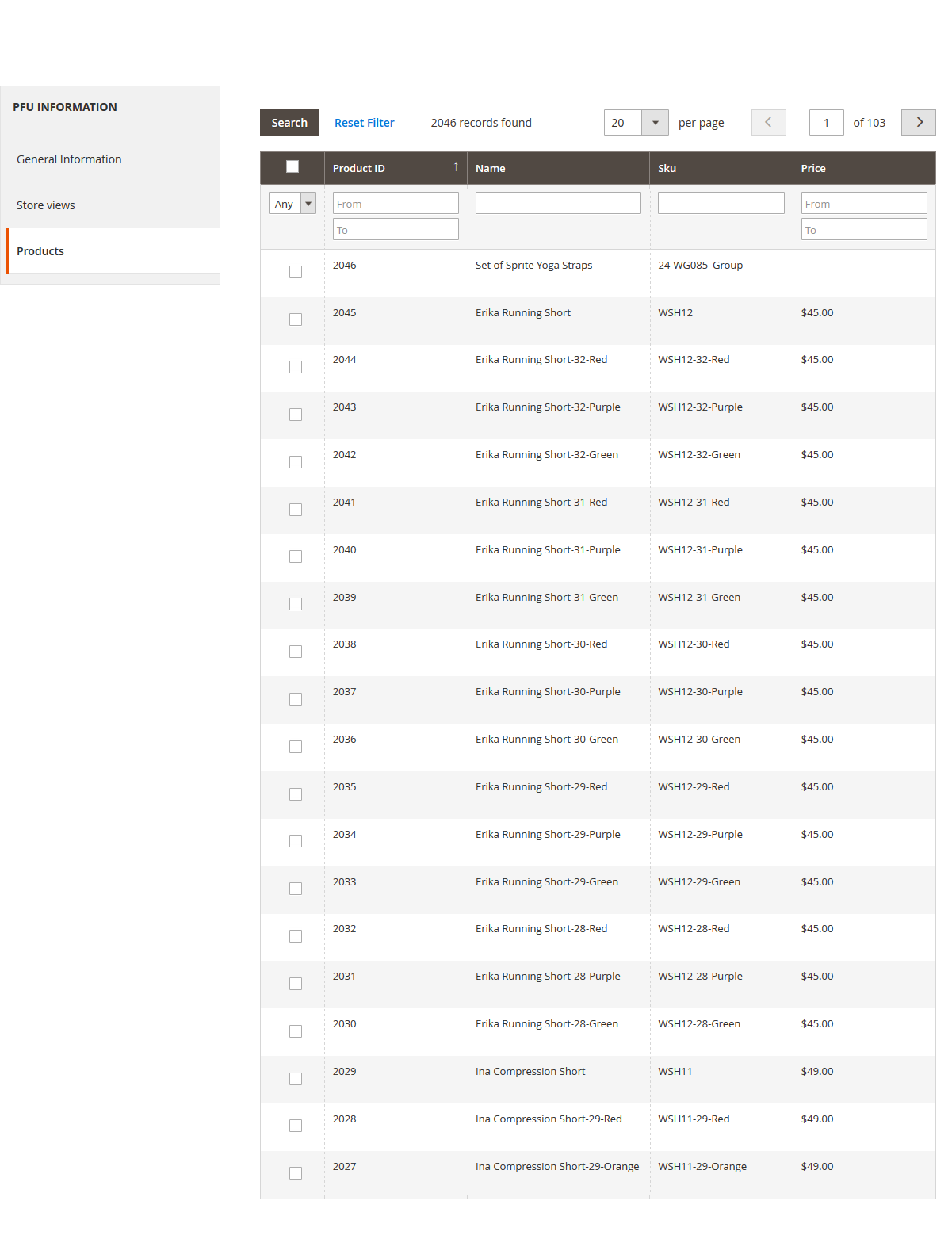 Are you interested to watch a video tutorial? 
How to Assign Particular File to Particular Products with Catalog Module?
Navigate to Catalog - Product. Select the product that you want to attach a file.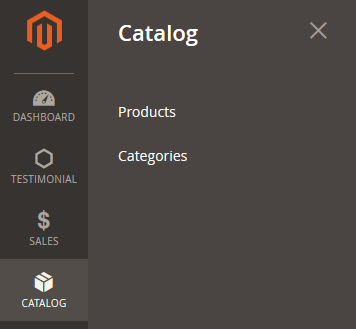 Move to Product File Upload tab. You can add a new file from the Add file button or add the existing one from the product grid.