The Configuration of Mconnect Percentage Commission Extension Magento Extension:


To know how to install this extension visit our video section.

Before you proceed with using the extension, you need to do the configuration of the extension as shown below:
 
1. Sign in to the Magento Extension Administrator Panel.


 
Navigate to 'System' menu and select 'Configuration' menu option.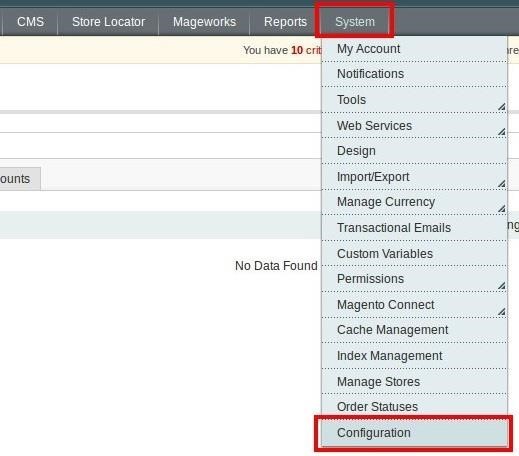 2. Scroll down in Configuration from left to find 'Sales' section. Click on 'Shipping Methods'.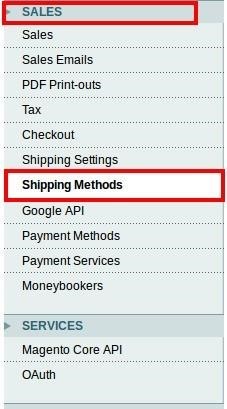 From this screen, you have to set the commission rates.

3. Now the below shipping methods will get the commission setting facility.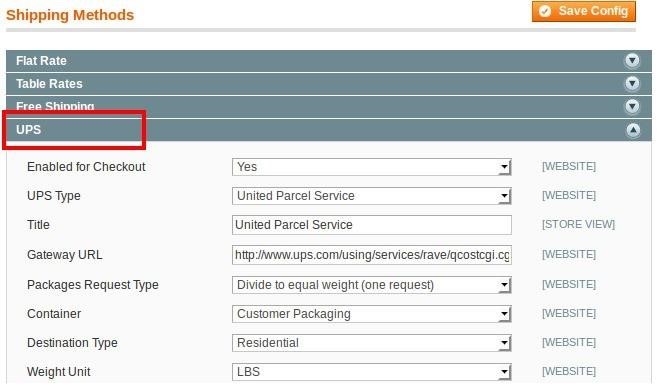 4. Click on any one shipping method where you want to add a commission.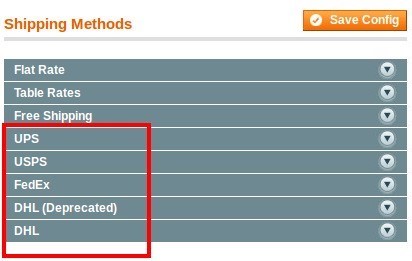 5. Scroll down till you reach the end of the options.
     
6. Now find, three new fields have been added to the selected shipping method.
 

Enabled for Commission Rate: To enable this extension, make it 'Yes'.
In-USA: Enter the commission percentage to be charged for the USA shipped products.
Outside-USA: If you want to charge different commission on the shipping methods that belong to other countries, then enter the commission percentage.

For Example: If you put '10' in In-USA field, the 10% additional commission will be added to the shipping cost for the USA shipped products. Similarly, if you enter '15' in Outside-USA field, then 15% commission will be charged for the outside USA shipped products.
 
7. Click on the 'Save Config' button to save the details of commission.

     
In the below screen of the storefront, you can compare the shipping cost to be different for the same product with different countries.